Impact 360

As part of our church's youth ministry outreach we have Impact 360. We have youth vespers schedule for one Saturday night every month. We start out with Bible time, then snacks, crafts and fun activities to follow afterward. To stay up to date on event happenings, connect with our Impact 360 Facebook group page by searching "Impact 360" in Facebook.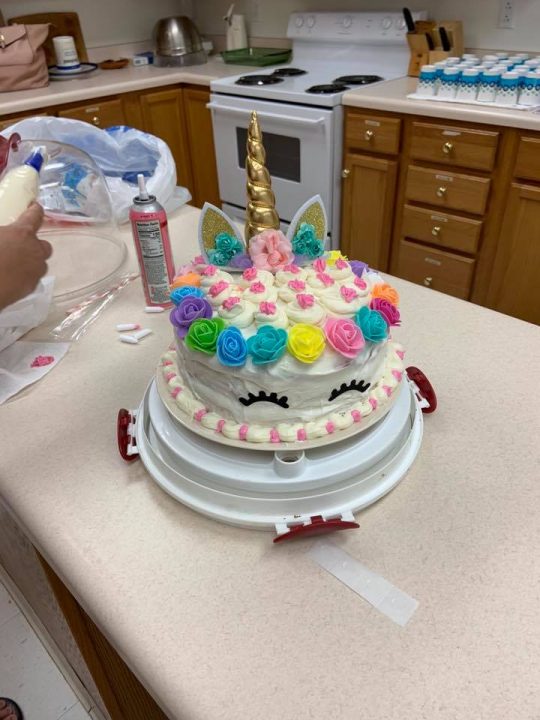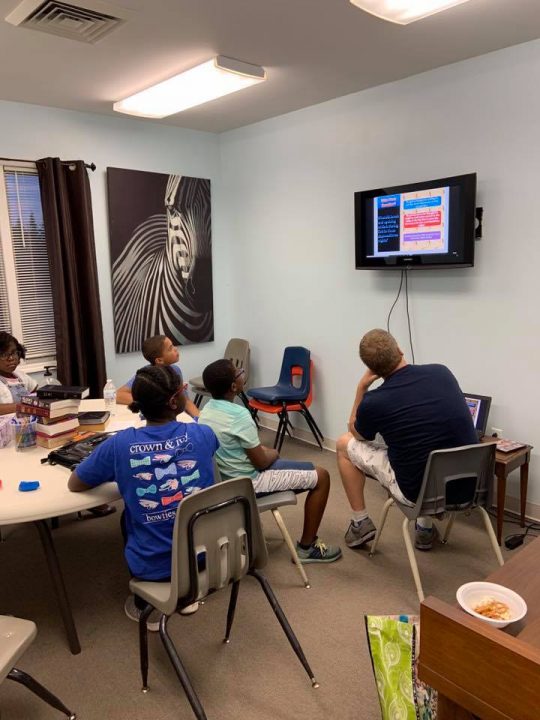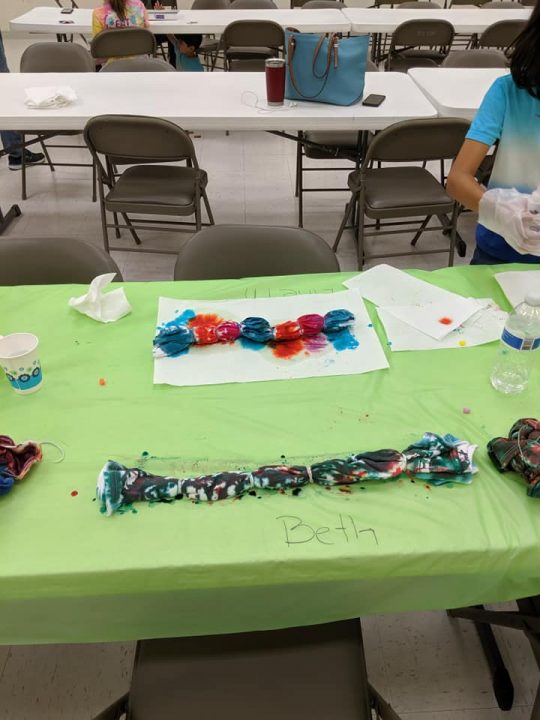 28 Fundamental Beliefs for Young People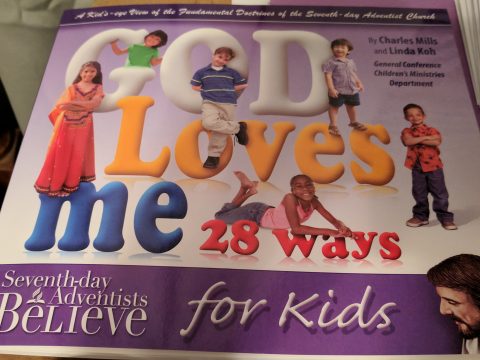 28 fundamental beliefs for young people goes over each fundamental belief of the Seventh-day Adventist Church. This gives young people the opportunity to prepare for baptism or as a refresher of their beliefs as a Seventh-day Adventist Christian. The lessons are geared to interest young people. Talk to the pastor or an elder if you would be interested in taking these studies. Below are some past videos presented.
26th Fundamental Belief: "From Death to Forever Life"
27th Fundamental Belief Part 1: "All Things Made New"
28th Fundamental Belief: "Brand New World"